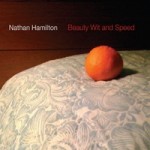 FTB podcast #139 features the new album by NATHAN HAMILTON called Beauty, Wit & Speed.  Also new music from CATIE CURTIS, THE CARPER FAMILY and THE KENTUCKY HEADHUNTERS.  Here's the iTunes link to subscribe to the FTB podcasts.  Here's the direct link to listen now!  Here is the RSS feed: http://ftbpodcasts.libsyn.com/rss.
Show #139
NATHAN HAMILTON – The Heart That Aches to Open Beauty, Wit & Speed
SCOTT DENNIS – Miracle  Songs From The Homestead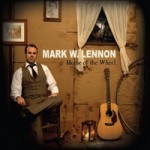 BEN SOLLEE – Hurting Inclusions
THE CARPER FAMILY – Who R U Texting 2Nite Back When
(mic break)
MARK W. LENNON – The River Stays The Same Home of the Wheel
CATIE CURTIS – Let It Last  Stretch Limousine On Fire
MATT THE ELECTRICIAN – Daydreamer  Accidental Thief
JON POUSETTE-DART – Better Everyday Anti-Gravity
NATHAN HAMILTON – In All That We May Find  Beauty, Wit & Speed
(mic break)
LERA LYNN – Bobby, Baby Have You Met Lera Lynn?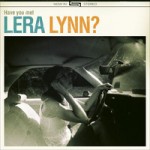 COMANCHERO –  One Foot in The Grave  The Undeserved
THESE UNITED STATES –  Will It Ever Everything Touches Everything
THE KENTUCKY HEADHUNTERS  – Great Acoustics Dixie Lullabies
(mic break)
NATHAN HAMILTON – Through Ether and Time  Beauty, Wit & Speed
(Nov. 4th, 2011)
Bill Frater
Freight Train Boogie
Americana Boogie
Podcast: Play in new window | Download