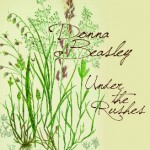 FTB podcast #85 features the new CD by DONNA BEASLEY entitled Under The Rushes.   Also new music from CARL BROEMEL, DEREK PRITZL and PO' GIRL.  The full playlist is posted below.  Check the artist's websites and order their CD's or downloads and tell 'em you heard the songs on the FTB podcast.  Please email me with any questions or suggestions for the podcasts.
Here's the iTunes link to subscribe to the FTB podcasts.  Here's the direct link to listen now!
Kindly help the Freight Train Boogie podcasts to grow by filling out this short survey… Thanks!
Show #85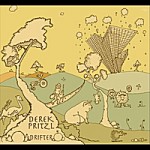 DONNA BEASLEY – Just What I'm Looking For Under The Rushes
MAX STALLING – Long Way To Get Home To You
KEVIN HIGGINS – Find Your Shine Find Your Shine
DEREK PRITZL – Drifter Drifter
(mic break)
ANDREW AND NOAH VAN NORSTRAND – Jetstream All the Good Summers
PO' GIRL – When We Are Love Follow Your Bliss
JOE FIRSTMAN – Crowded Town El Porto
DONNA BEASLEY – Makin' Love Under The Rushes
(mic break)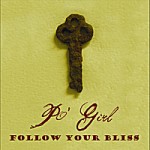 CARL BROEMEL – Heaven Knows All Birds Say
CHRISTINE OHLMAN & REBEL MONTEZ – The Deep End The Deep End
YELLER BELLIES – Jackass Here To Suffer
THE BEAUTIES – Without You The Beauties
(mic break)
DONNA BEASLEY – Can I Get A Ride Under The Rushes
Bill Frater
Freight Train Boogie
Podcast: Play in new window | Download