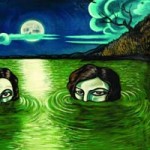 FTB Show #250 features the new album from Drive-By Truckers called English Oceans.  Also new music from The Blushin' Roulettes, Lydia Loveless and Roosevelt Dime.  Here's the iTunes link to subscribe to the FTB podcasts.  Here's the direct link to listen now!
Show #250

DRIVE-BY TRUCKERS – Pauline Hawkins  English Oceans
LYDIA LOVELESS – To Love Somebody Somewhere Else
WILD PONIES – Broken Things That Used To Shine
AARON BURDETT –  Going Home To Carolina  Fruits of My Labor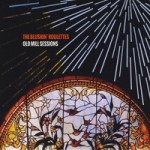 (mic break)
THE BLUSHIN' ROULETTES – Sadness Thief   Old Mill Sessions
THE AMIGOS –  Any Way You Want Me To   Diner in the Sky
RYAN BONNER – The Long Road  Only When It's Burning
DRIVE-BY TRUCKERS – Primer Coat  English Oceans
(mic break)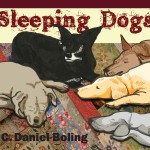 C. DANIEL BOLING – Moderation  Sleeping Dogs
FRUITION – Whippoorwill  Just One Of Them Nights
ROOSEVELT DIME – Oh To Be Full Steam Ahead
ERNIE HENDRICKSON – She Is Everything  One For The Dreamers
HUGH BOB AND THE HUSTLE – Cryin' Out Loud  Hugh Bob and the Hustle
(mic break)
DRIVE-BY TRUCKERS – Natural Light  English Oceans
Here's the RSS feed: http://ftbpodcasts.libsyn.com/rss.  Freight Train Boogie podcasts also air weekly on RootHog Radio and on Rob Ellen's Flyinshoes Review. You can buy the Freight Train Boogie Americana  Android App from Amazon for only $1.99.
(March 28th, 2014)
Bill Frater
Freight Train Boogie
Podcast: Play in new window | Download