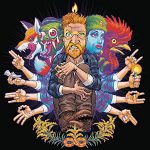 FTB Show #459 features some of my favorite albums and songs from 2019. Here's the iTunes link to subscribe to the FTB podcasts.  Direct link to listen now!
Show #459  (Best of 2019 Show)
Tyler Childers – Country Squire  Country Squire
Kelsey Waldon – Black Patch  White Noise/White Lines
Hayes Carll – If I May Be So Bold  What It Is
Josh Ritter – Old Black Magic   Fever Breaks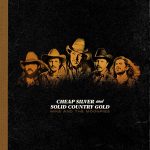 (mic break)
Mandolin Orange –  Into The Sun  Tides of a Teardrop
Rodney Crowell – Brown & Root, Brown & Root  Texas
Gary Nicholson – Hallelujah Anyhow  The Great Divide
Rob Ickes and Trey Hensley – Nobody Can Tell Me I Can't   World Full of Blues
(mic break)
The Highwomen – If She Ever Leaves Me   The Highwomen
Mike and the Moonpies – If You Want a Fool  Cheap Silver and Solid Country Gold
TK & The Holy Know-Nothings – Tunnel of a Dream   Arguably OK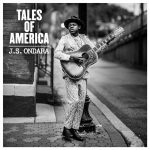 J.S. Ondara – Saying Goodbye  Tales of America
Charley Crockett – 10,000 Acres  The Valley
(mic break)
Our Native Daughters – You're Not Alone    Songs of Our Native Daughters

Freight Train Boogie Americana Android App
FTB Podcasts can also now be heard on Stitcher!
Check out the 24/7  Americana Boogie Radio!
Flipboard: Americana Boogie Music
(Jan. 3rd, 2020)
Bill Frater
Podcast: Play in new window | Download