FTB podcast #502 features new songs from some great artists like Joe Troop, Colin Linden, Sara Trunzo, Charley Crockett and more. Here's the iTunes link to subscribe to the FTB podcasts. Here is the direct link to listen now!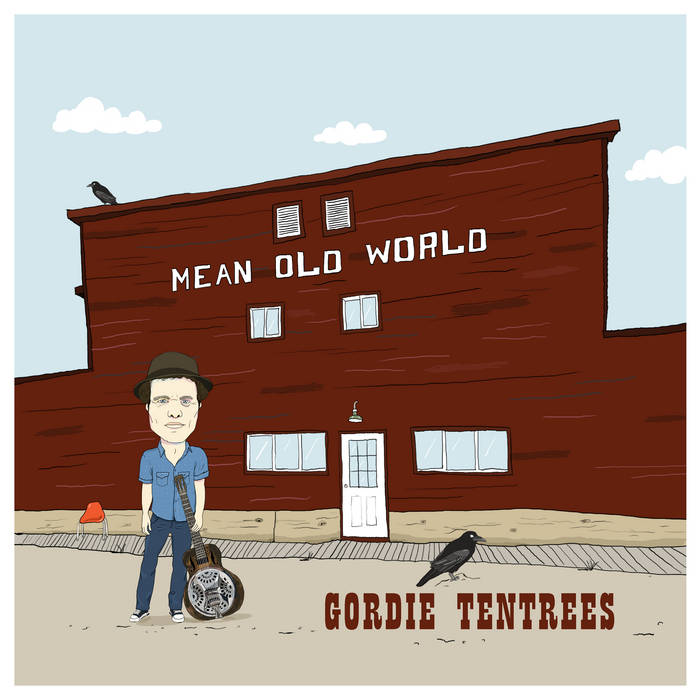 Show #502

Sean Devine – I'm Free Here For It All
Megan & Shane – Alone Daughter of Country
Trae Sheehan – Unread Letters Hello From The End Of The World
Joshua Ray Walker – Three Strikes See You Next Time
(mic break)
Jenner Fox – Buffalo Planet I'm From
Ben Stalets – Maybe Love's Not All We Need Everybody's Laughing
Maggie Rose – What Are We Fighting For Have A Seat
Colin Linden – Until the Heat Leaves Town bLOW
Grayson Jenkins – Low Down Lady Turning Tides
(mic break)
Taylor McCall – So Damn Lucky Black Powder Soul
Sara Trunzo – Nashville Time Cabin Fever Dream
Joe Troop – The Rise of Dreama Caldwell Borrowed Time
Charley Crockett – Round This World Music City USA
(mic break)
Gordie Tentrees – Train Is Gone Mean Old World
Support the podcast!
Become a Patron!
Catch Bill on… Freight Train Boogie on Bluegrass Country, WAMU, 88.5 FM HD2 in Washington, DC, Tues. 12-3 PM, Thurs. 7-10 PM, eastern
Billy's Boogie, Jive Radio, Fri. 4-6 pm, pacific
and the 24/7 internet station, Americana Boogie Radio!
(Oct. 9th, 2021)
Bill Frater
Podcast: Play in new window | Download