FTB podcast #509 features 2 new albums, Threadbare by Honey Don't and Way Up In the Hills by Sad Daddy. Here's the iTunes link to subscribe to the FTB podcasts. Here is the direct link to listen now!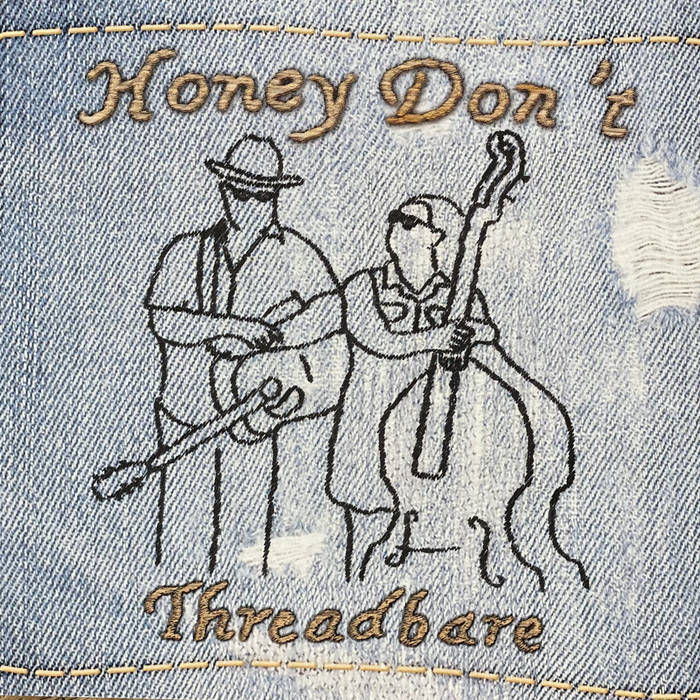 Show #509
Sad Daddy – Arkansas Bound Way Up In the Hills
Honey Don't – Threadbare Threadbare
Wild Earp & the Free For Alls – I'm Purple Dyin' For Easy Livin'
Ryan Culwell – All I Got Run Like A Bull
(mic break)
Jake Xerxes Fussell – Love Farewell Good and Green Again
Maya De Vitry – Never On The Map Violet Light
Aaron Burdett – Loser's Bracket Dream Rich, Dirt Poor
Honey Don't – Big Water Ahead Threadbare
Sad Daddy – Make It Roll Way Up In the Hills
(mic break)
Rainbow Girls – Doesn't Make Any Sense Rolling Dumpster Fire
The Freeway Jubilee – Humble Song On The Horizon Vol. 1
Eric Hisaw – Waiting (single)
Will Kimbrough – I Don't Want to Start a War (single)
(mic break)
Sad Daddy – Up In The Hills Way Up In the Hills
Honey Don't – Ain't No Dam Up On The Yampa Threadbare



Support the podcast! Become a Patron!
RSS feed: http://ftbpodcasts.libsyn.com/rss
Freight Train Boogie Americana Android App
FTB Podcasts can also now be heard on Stitcher!
Check out the 24/7 Americana Boogie Radio!


(Jan. 29th, 2022)
Bill Frater
Podcast: Play in new window | Download