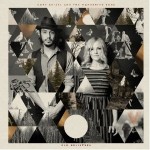 FTB podcast #171 features the new album by CORY CHISEL AND THE WANDERING SONS called Old Believers.  Also new music from STEVE POLTZ, KELLY HOGAN & BOVINE SOCIAL CLUB.  Here's the iTunes link to subscribe to the FTB podcasts.  Here's the direct link to listen now!  Here is the RSS feed: http://ftbpodcasts.libsyn.com/rss.
Freight Train Boogie podcasts also air weekly on RootHog Radio on Thursday nights at 7:00 pm CST and again Friday mornings at 10:00 am CST and on Rob Ellen's Medicine Show.
And you can purchase the Freight Train Boogie Americana App for Android  from Amazon for only $1.99.
Show #171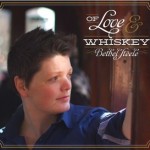 CORY CHISEL AND THE WANDERING SONS  – Old Love Old Believers
KELLY HOGAN – We Can't Have Nice Things  I Like to Keep Myself in Pain
THE MOONCUSSERS – Jessimine And I  Aperitif
RYAN PURCELL AND THE LAST ROUND – Worrying Kind  Pick Me Up
(mic break)
DAVE HARDIN – John Deere 69 Miles of Nowhere
BETHEL STEELE – Beautiful Boy  Of Love And Whiskey
PHARIS & JASON ROMERO – A Passing Glimpse  A Passing Glimpse
ANDREW LEAHEY – Dillinger's Letter  Andrew Leahey & the Homestead
CORY CHISEL –  I've Been Accused  Old Believers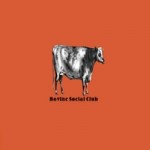 (mic break)
BILL EVANS – Walk on the Water  In Good Company
BOVINE SOCIAL CLUB – Picnics   Bovine Social Club
CHELLE ROSE – Browder Holler Boy Ghost Of Browder Holler
STEVE POLTZ – Croatia  Noineen Noiny Noin
(mic break)
CORY CHISEL – Never Meant To Love  Old Believers
(July 6th, 2012)
Bill Frater
Freight Train Boogie
Podcast: Play in new window | Download