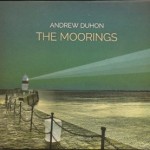 FTB podcast #211 features The Moorings by New Orleans singer/songwriter ANDREW DUHON.   Also new music from FREE RANGE FOLK, SAMANTHA CRAIN and HE'S MY BROTHER SHE'S MY SISTER.  Here's the iTunes link to subscribe to the FTB podcasts.  Here's the direct link to listen now!
Show #211
ANDREW DUHON – The Moorings  The Moorings
GOODNIGHT MOONSHINE – Work I Done Goodnight Moonshine
KEVIN DEAL –  I Need Revival  There Goes The Neighborhood
DEADSTRING BROTHERS – Like a California Wildfire  Cannery Row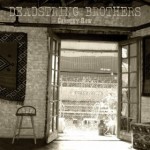 (mic break)
SAMANTHA CRAIN – Never Going Back   Kid Face
FREE RANGE FOLK – Anyway  444
JIM LAUDERDALE – Wild and Free  Carolina Moonrise
SHAWN NELSON & THE GOOD BUDS – Yea Ya Right Enough
ANDREW DUHON – Just Another Beautiful Girl  The Moorings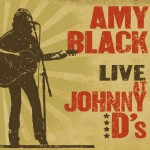 (mic break)
AMY BLACK – Stay Live At Johnny D's
LIAM FITZGERALD & THE RAINIEROS – Long Gone Goodbye  Last Call!
MIKE AIKEN – Virginia  Captains & Cowboys
CHICAGO FARMER – 200 Miles Away  Backenforth, Il
HE'S MY BROTHER SHE'S MY SISTER – The Same Old Ground  Nobody Dances in This Town
(mic break)
ANDREW DUHON – Gonna Take a Little Rain  The Moorings
Here is the RSS feed: http://ftbpodcasts.libsyn.com/rss.  Freight Train Boogie podcasts also air weekly on RootHog Radio and on Rob Ellen's Flyinshoes Review. Get the Freight Train Boogie Americana  Android App from Amazon for only $1.99.
(May 17th, 2013)
Bill Frater
Freight Train Boogie
Podcast: Play in new window | Download