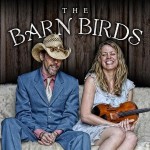 FTB Show #220 features a bunch of new music from the likes of Joe West, Gurf Morlix, Betse Ellis, Delbert & Glen, The Barn Birds and more.  Here's the iTunes link to subscribe to the FTB podcasts.  Here's the direct link to listen now!
Show #220
OLLIE VEE – New Boots Lonesome Girl  (intro bed)
THE BARN BIRDS – One Night At A Time   The Barn Birds
JASON BOLAND AND THE STRAGGLERS – Dark & Dirty Mile  Dark & Dirty Mile
PHILIP BOONE –  Either Way A Light and A Line
JESSE LAFSER – Tonight  Land In Sight
JOE WEST AND THE SANTA FE REVUE – The Blues  Blood Red Velvet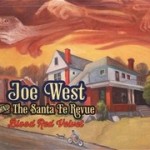 (mic break)
BETSE ELLIS – Golden Road   High Moon Order
THORNTON CREEK – Wishing Well   Fancypants
GURF MORLIX – Bang Bang Bang  Gurf Morlix Finds the Present Tense
CHARLIE FAYE – How Long   You Were Fine, You Weren't Even Lonely
(mic break)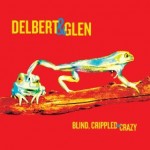 DELBERT & GLEN – Been Around a Long Time   Blind, Crippled and Crazy
MAYNARD AND THE MUSTIES – Big News, I'm Cryin'  West
ROSEANN FINO –  City Lights  RoseAnn Fino
STEVE POWER – Nothin' On The Radio  The Austin Chronicles
(mic break)
ARI & MIA – Marble Moon  Land on Shore
Here's the RSS feed: http://ftbpodcasts.libsyn.com/rss.  Freight Train Boogie podcasts also air weekly on RootHog Radio and on Rob Ellen's Flyinshoes Review. You can even buy the Freight Train Boogie Americana  Android App from Amazon for only $1.99.
(Aug. 2nd, 2013)
Bill Frater
Freight Train Boogie
Podcast: Play in new window | Download