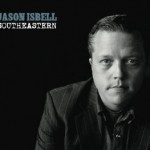 FTB Show #219 features the new album by Jason Isbell called Southeastern. Also new music from  Shannon McNally, Buddy Mondlock, Joy Kills Sorrow and others.  Here's the iTunes link to subscribe to the FTB podcasts.  Here's the direct link to listen now!
Show #219
JASON ISBELL – Stockholm   Southeastern
GREEZY WHEELS – Kitty Cat Jesus  Kitty Cat Jesus
THE MINERS –  W.T.A.   Miners' Rebellion
BIG KETTLE DRUM – Old Yellow School Bus  Nantucket Circle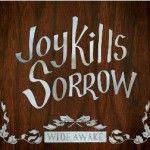 (mic break)
BUDDY MONDLOCK – The Holes You Leave The Memory Wall
JOY KILLS SORROW – Gold in the Deep  Wide Awake
ROB LUTES  – Floating   The Bravest Birds
JOSH HALVERSON – Take Me To Forever  One Shot
JASON ISBELL – Different Days  Southeastern
(mic break)
SHANNON McNALLY – Cowboys And Indians  Small Town Talk (Songs of Bobby Charles)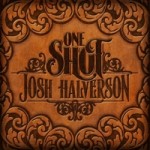 THE HOWLIN' BROTHERS – Gone  Howl
SHOEBOX LETTERS  – Boones Ferry Road  Crossing Words
ANNIE & THE BEEKEEPERS –  My Bonneville  My Bonneville
THE GRIEVOUS ANGELS – Western  The Grievous Angels
(mic break)
JASON ISBELL – Cover Me Up  Southeastern
Here is the RSS feed: http://ftbpodcasts.libsyn.com/rss.  Freight Train Boogie podcasts also air weekly on RootHog Radio and on Rob Ellen's Flyinshoes Review. Get the Freight Train Boogie Americana  Android App from Amazon for only $1.99.
(July, 25th, 2013)
Bill Frater
Freight Train Boogie
Podcast: Play in new window | Download