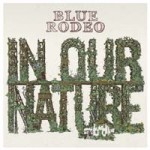 FTB Show #236 features the new album by Blue Rodeo called In Our Nature.   Also new releases from 4 "D" bands! The Deep Dark Woods, The Deadfields, Deer Tick and Driftwood! Here's the iTunes link to subscribe to the FTB podcasts.  Here's the direct link to listen now!
Show #236
BLUE RODEO – New Morning Sun   In Our Nature
BUFFALO CLOVER – Truthfullness Test Your Love
TOMMY MALONE – Important To Me  Natural Born Days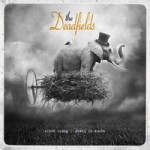 THE DEADFIELDS –  Often Wrong, Never In Doubt  Often Wrong, Never In Doubt
(mic break)
ALI HOLDER – The Only Thing   In Preparation For Saturn's Return
JAMES CRAWFORD – Requiem For The Disconsolate   James Crawford
CRAIG ELKINS – Tell 'Em My Story  I Love You
DAVIS COEN – Pigtails   Get Back In
BLUE RODEO – Tell Me Again In Our Nature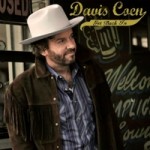 (mic break)
DRIFTWOOD – Roller Coaster  Driftwood
KATHY GREENHOLDT – When You're Dead  When You're Dead
DEER TICK – In Our Time Negativity
 – When It Was Around  Take it and Break It
THE DEEP DARK WOODS – Red, Red Rose  Jubilee
(mic break)
BLUE RODEO – Tara's Blues  In Our Nature
Here's the RSS feed: http://ftbpodcasts.libsyn.com/rss.  Freight Train Boogie podcasts also air weekly on RootHog Radio and on Rob Ellen's Flyinshoes Review. You can buy the Freight Train Boogie Americana  Android App from Amazon for only $1.99.
(Dec. 6th, 2013)
Bill Frater
Freight Train Boogie
Podcast: Play in new window | Download