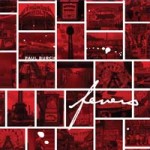 FTB Show #235 features the new album by Paul Burch entitled Fevers.  Also new music from Tom Gilliam, Heidi Feek and Milton. Here's the iTunes link to subscribe to the FTB podcasts.  Here's the direct link to listen now!
Show #235
PAUL BURCH –  Couldn't Get A Witness  Fevers
HEIDI FEEK – 57 Bel Air  The Only
WILLIE NILE – American Ride  American Ride
JESSE TERRY – Feel That Way Again  Stay Here With Me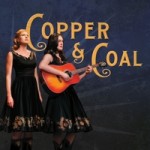 (mic break)
BETH BOMBARA  – Mountain Sun  Raise Your Flag
PETER ROWAN – Doc Watson Morning  The Old School
MILTON – Ain't Been The Same The Lady At the Bottom of the Hill
YVETTE LANDRY – Dog House Blues  No Man's Land
PAUL BURCH – Straight Tears, No Chaser  Fevers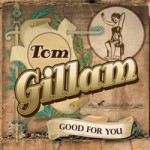 (mic break)
TOM GILLAM – Right Here, Right Now  Good For You
TALLAHASSEE –  Old Brown Shoes  Old Ways
CAROLINA STORY – You Know, I Know Chapter One
BUDDY MONDLOCK – What Do I Know   The Memory Wall
COPPER & COAL – Kentucky Blue  Copper & Coal
(mic break)
PAUL BURCH  – Two Trains Pullin'  Fevers
Here's the RSS feed: http://ftbpodcasts.libsyn.com/rss.  Freight Train Boogie podcasts also air weekly on RootHog Radio and on Rob Ellen's Flyinshoes Review. You can buy the Freight Train Boogie Americana  Android App from Amazon for only $1.99.
(Nov. 21st, 2013)
Bill Frater
Freight Train Boogie
Podcast: Play in new window | Download