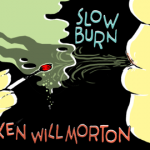 FTB Show #244 features the new album by Ken Will Morton called Slow Burn.   Also new music from Mason Porter, Shelby Lynne and Hard Working Americans.  Here's the iTunes link to subscribe to the FTB podcasts.  Here's the direct link to listen now!
Show #244
KEN WILL MORTON – No Place For A Sensitive Man   Slow Burn
ANGELA PERLEY & THE HOWLIN' MOONS – Howlin' At The Moon  Hey Kid
CALE TYSON – Long Gone Girl  High on Lonesome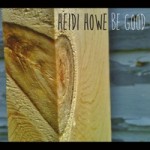 SHELBY LYNNE – Walkin'  Thanks
(mic break)
MASON PORTER – Let Me In  Home For The Harvest
HEIDI HOWE – The Ramones And George Jones Be Good
JASON DANIELS –  You're an Angel  Dashboard Visions & Rearview Reflections
BOBBY JOE OWENS AND RETRO DELUXE – From Beer To There  Liquor, Love & Laughter
KEN WILL MORTON – Red, White, & Blue  Slow Burn
(mic break)
RORY PAYNE – Through  Lift Your Eyes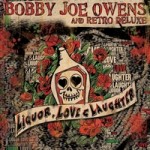 THE FLANNEL ATTRACTIONS – Before You Came Along  The Flannel Attractions
THE VIVANTS – Play That Way  Western Addition
KEVIN PRESBREY – Sunrise  Dust Unto Dust
HARD WORKING AMERICANS –  Blackland Farmer  Hard Working Americans
(mic break)
KEN WILL MORTON – Tell It To Wind  Slow Burn
Here's the RSS feed: http://ftbpodcasts.libsyn.com/rss.  Freight Train Boogie podcasts also air weekly on RootHog Radio and on Rob Ellen's Flyinshoes Review. You can buy the Freight Train Boogie Americana  Android App from Amazon for only $1.99.
(Feb. 14th, 2014)
Bill Frater
Freight Train Boogie
Podcast: Play in new window | Download