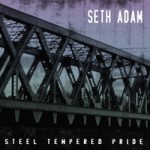 FTB Show #252 features new music from Laurie Lewis, Holly Golightly & The Brokeoffs, Fearing & White and Jesse Winchester.  Here's the iTunes link to subscribe to the FTB podcasts.  Here's the direct link to listen now!
Show #252
SETH ADAM – Old Broken Ladder Steel Tempered Pride
RAE BILLING – I Only (Want It All)  Walls and Fences
FEARING & WHITE – Save Yourself  Tea and Confidences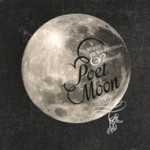 (mic break)
LAURIE LEWIS – Garden Grow One Evening in May
WYATT EASTERLING – Why Did it Take So Long? Goodbye Hello
SOUTHERN CULTURE ON THE SKIDS – My House Has Wheels Dig This
(mic break)
ROBERT SARAZIN BLAKE – Dingle to Tralee  Robt Sarazin Blake
MARE WAKEFIELD & NOMAD – Clementine  Poet on the Moon
SCOTT WOLFSON & OTHER HEROES – The Backseat and Me  Life on Fire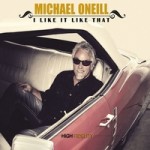 (mic break)
KATHRYN CAINE – Beacon  Kathryn Caine And The Small Band
DOGHOUSE FLOWERS – Meet Me in Milwaukee  Chasing the Sun
MICHAEL ONEILL – I Like It Like That  I Like It Like That
HOLLY GOLIGHTLY AND THE BROKEOFFS – Bless Your Heart  All Her Fault
(mic break)
JESSE WINCHESTER – Mississippi, You're on My Mind  Learn To Love It
Here's the RSS feed: http://ftbpodcasts.libsyn.com/rss.  Freight Train Boogie podcasts also air weekly on RootHog Radio and on Rob Ellen's Flyinshoes Review. You can buy the Freight Train Boogie Americana  Android App from Amazon for only $1.99.
(April 17th, 2014)
Bill Frater
Freight Train Boogie
Podcast: Play in new window | Download