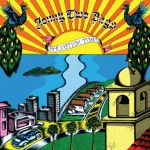 FTB Show #253 features the debut album from Social Distortion's Jonny Two Bags called Salvation Town.  Also new music from Peter Mulvey, Eliza Gilkyson and The Porter Draw. Here's the iTunes link to subscribe to the FTB podcasts.  Here's the direct link to listen now!
Show #253
JONNY TWO BAGS – One Foot In The Gutter   Salvation Town
GAL HOLIDAY AND THE HONKY TONK REVUE – She's A Killer Last to Leave
SCOTT H. BIRAM – Slow & Easy  Nothin' But Blood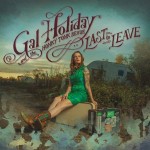 (mic break)
ELIZA GILKYSON – Fast Freight  The Nocturne Diaries
BRADFORD LEE FOLK – Trains Don't Lie  Somewhere Far Away
CHRIS BEALL – Half A World Away  The Gin Mill Hymns
JONNY TWO BAGS – Then You Stand Alone  Salvation Town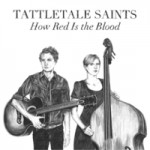 (mic break)
TATTLETALE SAINTS – Kathleen   How Red Is The Blood
AUDREY AULD –  Bury Me At Walmart   Tonk
THE PORTER DRAW – Home Fries   The Porter Draw
(mic break)
BYRD & STREET – I'm Gonna Swim  Words and Music
MEAGHAN BLANCHARD – Gamble Or Save  She's Gonna Fly
JERRY CASTLE – Spiral Stars  Desperate Parade
PETER MULVEY – You Don't Have to Tell Me  Silver Ladder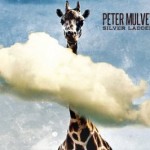 (mic break)
JONNY TWO BAGS – Clay Wheels   Salvation Town
Here's the RSS feed: http://ftbpodcasts.libsyn.com/rss.  Freight Train Boogie podcasts also air weekly on RootHog Radio and on Rob Ellen's Flyinshoes Review. You can buy the Freight Train Boogie Americana  Android App from Amazon for only $1.99.
(April 24th, 2014)
Bill Frater
Freight Train Boogie
Podcast: Play in new window | Download