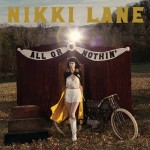 FTB Show #259 simply features a bunch of songs from some great recent releases from folks like Radney Foster, Nikki Lane, Sturgill Simpson, Libby Koch, and Chatham County Line!  Here's the iTunes link to subscribe to the FTB podcasts.  Here's the direct link to listen now!
Show #259
THE BARN DOOR SLAMMERS – Long Time Coming  The Barn Door Slammers  (intro music bed)
NIKKI LANE – Man Up   All Or Nothin'
EASTON STAGGER PHILLIPS – Traveller  Resolution Road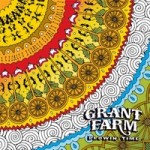 GRANT FARM – Don't Talk To Me, I'm Lonesome  Plowin' Time
CARRIE ELKIN & DANNY SCHMIDT – Two White Clouds  For Keeps
(mic break)
JOSEPH HUBER – Two Tongued Swear The Hanging Road
KATHY KALLICK – Cut To The Chase  Cut To The Chase
MATT ANDERSEN – Weightless  Weightless
HANNAH ALDRIDGE – You Ain't Worth The Fight  Razor Wire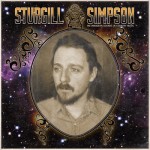 (mic break)
BUMPER JACKSONS –  Tippy Toe Sam  Sweet Mama, Sweet Daddy, Come In
CAVE STATES – Loose Shoes The Great Divide
STURGILL SIMPSON –  Long White Line   Metamodern Sounds in Country Music
(mic break)
WICKED SAINTS – River Of Fire Don't Kill The Blackbird
LIBBY KOCH –  Burden  Tennessee Colony
CHATHAM COUNTY LINE – Tightrope of Love  Tightrope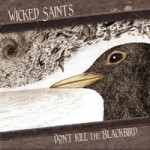 (mic break)
RADNEY FOSTER – Holding Back  Everything I Should Have Said
Here's the RSS feed: http://ftbpodcasts.libsyn.com/rss.  Freight Train Boogie podcasts also air weekly on RootHog Radio and on Rob Ellen's Flyinshoes Review. You can buy the Freight Train Boogie Americana  Android App from Amazon for a mere $1.99.
(June 13th, 2014)
Bill Frater
Freight Train Boogie
Podcast: Play in new window | Download