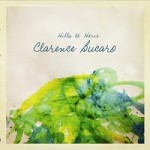 FTB Show #262 features the new album by Clarence Bucaro entitled Hills to Home.  Also new music from Mary Gauthier, Red Molly and Shoebox Letters. Here's the iTunes link to subscribe to the FTB podcasts.  Here's the direct link to listen now!
Show #262
CLARENCE BUCARO – Tallahassee Hills to Home
AMY McCARLEY – Here I Am Jet Engines
GIRLS GUNS AND GLORY – Be Your Man  Good Luck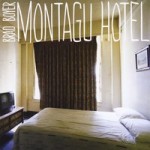 BRAD BOYER – Five Stones and a Sling  Montagu Hotel
(mic break)
JOE HENRY – Lead Me On  Invisible Hour
AMY BLACK – Make Me An Angel  This Is Home
FELLAHEEN –  Your Folly and Mine  You Either Get Hands or Get Wings
CLARENCE BUCARO – Cracks Of Love Hills to Home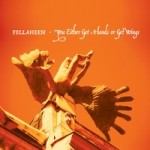 (mic break)
RED MOLLY – Clinch River Blues The Red Album
MASON PORTER – Back To Where We Started From  Home For The Harvest
SHOEBOX LETTERS –  Another Heartache  Honest Truth
MARY GAUTHIER – Walking Each Other Home  Trouble & Love
(mic break)
CLARENCE BUCARO – Something 'Bout You  Hills to Home
Here's the RSS feed: http://ftbpodcasts.libsyn.com/rss.  Freight Train Boogie podcasts also air weekly on RootHog Radio and on Rob Ellen's Flyinshoes Review. You can buy the Freight Train Boogie Americana Android App from Amazon for a mere $1.99.
(July 11th, 2014)
Bill Frater
Freight Train Boogie
Podcast: Play in new window | Download