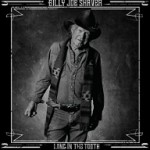 FTB Show #269 features Billy Joe Shaver's Long in the Tooth and new music from Flatt Lonesome, Melanie Devaney and the Ben Miller Band.  Here's the iTunes link to subscribe to the FTB podcasts.  Here's the direct link to listen now!
Show #269
BILLY JOE SHAVER – Hard To Ba An Outlaw Long in the Tooth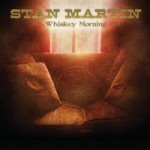 STAN MARTIN – Running Away Whiskey Morning
IRENE KELLEY – You Don't Run Across My Mind  Pennsylvania Coal
THE BEN MILLER BAND – The Outsider Any Way, Shape Or Form
(mic break)
KELSEY WALDON – The Goldmine  The Goldmine
THE CARMONAS – Into the Sun  The Carmonas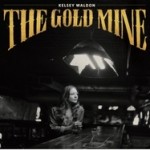 PETER MULVEY – Lies You Forgot You Told  Silver Ladder
BILLY JOE SHAVER – The Git Go  Long in the Tooth
(mic break)
FIRE IN THE PINES – Hillside Stones Heart of the Machine
THE BLUSHIN' ROULETTES – Let It Roll Old Mill Sessions
FLATT LONESOME – Never Let Me Go Too
(mic break)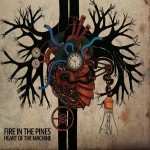 DAVID G SMITH – One House  One House
THE HARMED BROTHERS – When You See Me Better Days
MELANIE DEVANEY – Carry My Guitar  Single Subject Notebook
(mic break)
BILLY JOE SHAVER – Music City USA  Long in the Tooth

Here's the RSS feed: http://ftbpodcasts.libsyn.com/rss. Freight Train Boogie podcasts also air weekly on RootHog Radio and on Rob Ellen's Flyinshoes Review. You can buy the Freight Train Boogie Americana Android App from Amazon for a mere $1.99.
(Aug. 29th, 2014)
Bill Frater
Freight Train Boogie
Podcast: Play in new window | Download