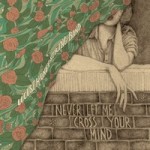 FTB Show #268 features a variety of new Americana music releases.  Artists include John Hiatt, Shooter Jennings, The Loose Canyons, and Hillstomp. Here's the iTunes link to subscribe to the FTB podcasts.  Here's the direct link to listen now!
Show #268
NATE LEATH & FRIENDS – Spider Shoe Volume 2
PETER ROWAN – Raven  Dharma Blues
LOCUST HONEY STRING BAND – Horse Drawn Buggy Never Let Me Cross Your Mind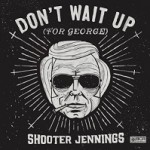 BYRON HILL – Can't Think of Nothing But You  Red Leather Couch
MADISON KING – Saved by a Son of a Gun  Onward and Upward
(mic break)
SHOOTER JENNINGS – Don't Wait Up  (I'm Playin' Possum)  Don't Wait Up (For George)
HILLSTOMP – Life I Want  Portland, Ore.
THE LOOSE CANYONS – My Tendencies  Striver's Row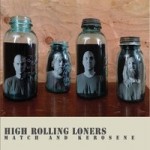 HIGH ROLLING LONERS – Rosedale  Match and Kerosene
(mic break)
ANNE & PETE SIBLEY – Rolling On Down  Wandering to Be Found
THE WARREN G. HARDINGS – The Devil's in the Roots  Get A Life
JOE SUNDELL – Mr Z.  Joe Sundell
AL JONES & THE SPRUCE MOUNTAIN BOYS – I Can Never Shed Another Tear my Darling Hard Core Bluegrass
(mic break)
THE TALL PINES – Leave Him At The Altar  Black Ribbon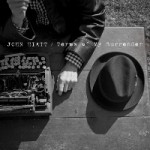 CHARLIE GREENE – Man On Fire  Charlie Greene
(mic break)
JOHN HIATT – Long Time Comin' Terms of My Surrender
Here's the RSS feed: http://ftbpodcasts.libsyn.com/rss.  Freight Train Boogie podcasts also air weekly on RootHog Radio and on Rob Ellen's Flyinshoes Review. You can buy the Freight Train Boogie Americana Android App from Amazon for a mere $1.99.
(Aug. 22nd, 2014)
Bill Frater
Freight Train Boogie
Podcast: Play in new window | Download