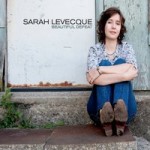 FTB Show #272 features 2 fine new albums, Beautiful Defeat,  from Sarah Leveque and Jeffrey Martin's Dogs in the Daylight. Also new music from Israel Nash, Christine Albert and Shovels & Rope. Here's the iTunes link to subscribe to the FTB podcasts.  Here's the direct link to listen now!
Show #272
JEFFREY MARTIN – The Middle Dogs in the Daylight
SARAH LEVECQUE – Back Of My Hand  Beautiful Defeat
WYATT EASTERLING –  Somebody Prayed Goodbye Hello
DAVID CHILDERS – First Mile  Serpents of Reformation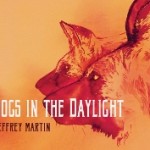 (mic break)
CHRISTINE ALBERT – Old New Mexico Everything's Beautiful Now
ISRAEL NASH – Through the Door Israel Nash's Rain Plans
BAP KENNEDY – Heart Trouble  Let's Start Again
SARAH LEVECQUE – Come Along For The Ride  Beautiful Defeat
(mic break)
JEFFREY MARTIN – Coal Fire Dogs in the Daylight
FEARING & WHITE – We Came Together  Tea and Confidences
CASEY BERRY – No Chance At All  Long Way Down
GAL HOLIDAY AND THE HONKY TONK REVUE -Broke Down and Broke  Last to Leave
SHOVELS & ROPE – Save The World  Swimmin' Time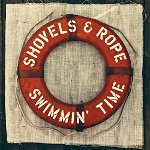 (mic break)
JEFFREY MARTIN –Down at the Bottom  Dogs in the Daylight
SARAH LEVECQUE – Village Idiot  Beautiful Defeat
Here's the RSS feed: http://ftbpodcasts.libsyn.com/rss. Freight Train Boogie podcasts also air weekly on RootHog Radio and on Rob Ellen's Flyinshoes Review. You can buy the Freight Train Boogie Americana Android App from Amazon for only $1.99.
(Sept. 25th, 2014)
Bill Frater
Podcast: Play in new window | Download