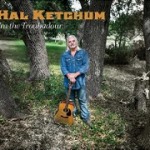 FTB Show #276 features the new album by Hal Ketchum called I'm the Troubadour.  Also new music from Pieta Brown, Marty Stuart and Canebreakers. Here's the iTunes link to subscribe to the FTB podcasts.  Here's the direct link to listen now!
Show #276
HAL KETCHUM – I'm The Troubadour  I'm the Troubadour
EILEEN ROSE – Just Ain't So Be Many Gone
JAY BOY ADAMS – Judgement Day  Let It Go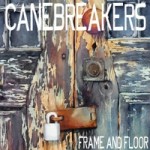 MARTY STUART – Rough Around the Edges Saturday Night/Sunday Morning
(mic break)
KEELEY VALENTINO – Little Things  Keeley Valentino
AARON NEWMAN – Winter Blues Aaron Newman & the OK Caravan
GRANT FARM -Waitin'  Plowin' Time
HAL KETCHUM – Midnight Works for Me  I'm the Troubadour
(mic break)
CANEBREAKERS – Promised Land  Frame and Floor
PIETA BROWN – Flowers of Love  Paradise Outlaw
JOSEPH HUBER – Same River Twice  The Hanging Road
JONATHAN BYRD – A Big Truck Brought It  You Can't Outrun the Radio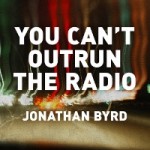 (mic break)
DEREK THOMAS & SKYLINE DRIVE Roll On  Beyond The Trestles
T SISTERS – Seduction of Spring  Kindred Lines
JESSE WINCHESTER – All That We Have Is Now Reasonable Amount of Trouble
(mic break)
HAL KETCHUM – Days Like This  I'm the Troubadour

Here's the RSS feed: http://ftbpodcasts.libsyn.com/rss. You can buy the Freight Train Boogie Americana Android App from Amazon for only $1.99.
(Oct. 24th, 2014)
Bill Frater
Podcast: Play in new window | Download