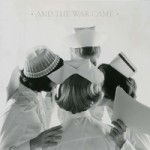 FTB Show #277 features the new album by Shakey Graves called And The War Came.  Also new music from Andrew Delaney, Angaleena Presley and Hot Rize. Here's the iTunes link to subscribe to the FTB podcasts.  Here's the direct link to listen now!
Show #277
SHAKEY GRAVES – Dearly Departed  And The War Came
LIZ COOPER & THE STAMPEDE –  Thieves  Monsters
RADNEY FOSTER – Whose Heart You Wreck (Ode to the Muse)  Everything I Should Have Said
NEW AMERICAN FARMERS – Down At the Pharmacy The Farmacology Sessions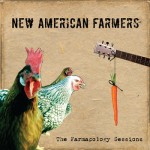 (mic break)
JOAN SHELLEY – River Low Electric Ursa
HOT RIZE – Blue Is Falling  When I'm Free
TREVOR ALGUIRE – Rusty Old Strings Miles Away
LUKE WINSLOW-KING  – Everlasting Arms Everlasting Arms
SHAKEY GRAVES – Big Time Nashville Star  And The War Came
(mic break)
KEVIN LEE FLORENCE – Alone & Everything  Given
BRIGITTE DeMEYER – Honey Hush   Savannah Road
ANDREW DELANEY – Not In My House  Stricken, Smitten & Afflicted
ANGALEENA PRESLEY – American Middle Class  American Middle Class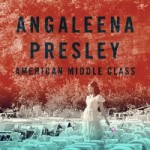 (mic break)
SHAKEY GRAVES – Only Son  And The War Came
Here's the RSS feed: http://ftbpodcasts.libsyn.com/rss. You can buy the Freight Train Boogie Americana Android App from Amazon for only $1.99.
(Oct. 31st, 2014)
Bill Frater
Podcast: Play in new window | Download