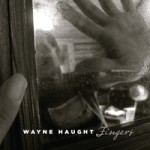 FTB Show #279 features the new album by Wayne Haught entitled Fingers.  Also new music from James Hill, The Show Ponies and Hardin Burns. Here's the iTunes link to subscribe to the FTB podcasts.  Direct link to listen now!
Show #279
WAYNE HAUGHT – Where Bluebirds Sing  Fingers
LEE ANN WOMACK –  Sleeping with the Devil The Way I'm Livin'
JOSEPH LEMAY – Molly My Girl  Seventeen Acres
CRAIG MOREAU –  It Ain't Nuthin'  The Daredevil Kid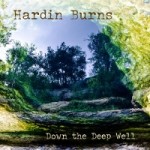 (mic break)
HARDIN BURNS – Down the Deep Well  Down the Deep Well
JAMES HILL – The Brightest Lights   The Old Silo
RED MOLLY – My Baby Loves Me The Red Album
ELIOT BRONSON –  Comin' For ya North Georgia Blues Eliot Bronson
WAYNE HAUGHT – Political Song For Waylon Jennings To Sing  Fingers
(mic break)
JACOB ROBERT STEPHENS – The Sun Beyond The Storm The Sun Beyond The Storm
THE SHOW PONIES – Run For Your Life   Run For Your Life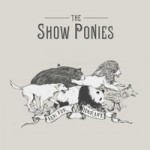 THE OLD 97's – The Disconnect  Most Messed Up
LAURA BENITEZ  AND THE HEARTACHE – Good Love  Heartless Woman
DAVE ALVIN – Link of Chain  Link of Chain: A Songwriters Tribute To Chris Smither
(mic break)
WAYNE HAUGHT – Guitar Prayer  Fingers
Here's the RSS feed: http://ftbpodcasts.libsyn.com/rss. You can buy the Freight Train Boogie Americana Android App from Amazon for only $1.99.
(Nov. 14th, 2014)
Bill Frater
Podcast: Play in new window | Download