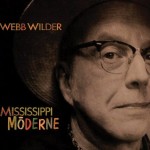 FTB Show #318 features the new album by Webb Wilder called Mississippi Moderne, including a short interview with him.  Also new music from Leigh Nash, D.L. Marble, and Lucero. Here's the iTunes link to subscribe to the FTB podcasts.  Direct link to listen now!
Show #318
Webb Wilder – If It Ain't Broke (Don't Fix It) Mississippi Moderne
Ali Holder – From My Veins Will Fall  From My Veins Will Fall
Dan Montgomery –  The Drunken Mouth Sin, Repent, Repeat
Danny Click – Everything's Alright  Holding Up The Sun
(mic break)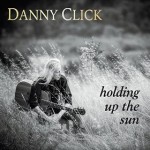 Dawn and Hawkes –  Yours and Mine  Yours and Mine
Jason Heath And The Greedy Souls –  A Season Undone  A Season Undone
Nicki Bluhm and the Gramblers – Love Your Loved Ones  Loved Wild Lost
Webb Wilder – Too Much Sugar For A Nickel  Mississippi Moderne
(Webb Wilder interview)
Webb Wilder – I'm Not Just Anybody's Fool  Mississippi Moderne
(mic break)
Leigh Nash –  Cruel Heart  The State I'm In
Chuck Hawthorne  – The Gospel Hammer  Silver Lining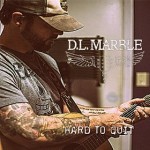 D.L. Marble – Drag Me Back   Hard To Quit 
Lucero – Can't You Hear Them Howl  All A Man Should Do
(mic break)
Webb Wilder – Only A Fool  Mississippi Moderne
RSS feed: http://ftbpodcasts.libsyn.com/rss
Freight Train Boogie Americana Android App
Check out the brand new Americana Boogie Radio!
Twitter: @Fratrain
Flipboard: Americana Boogie Music
(Oct. 16th, 2015)
Bill Frater
Podcast: Play in new window | Download