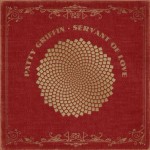 FTB Show #319 features the new album by Patty Griffin called Servant Of Love.  Also new music from The Bottle Rockets, Brian Ritchey, and Colin Linden. Here's the iTunes link to subscribe to the FTB podcasts.  Direct link to listen now!
Show #319
Patty Griffin – Hurt A Little While  Servant of Love
Colin Linden – Knob & Tube Rich In Love
William Elliott Whitmore – Ain't Gone Yet  Radium Death
Flatt Lonesome – You'll Pay  Runaway Train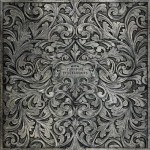 (mic break)
Brian Ritchey – We're Just Wrong Bordeaux
Sugarcane Jane – Pedigree Dirt Road's End
Bart Crow – Dear Music  The Parade
Patty Griffin – Gunpowder  Servant of Love
(mic break)
The Turnpike Troubadours – The Bird Hunters  Turnpike Troubadours  
Todd Grebe & Cold Country – Criminal Style
Citizen
Sara Syms – Running Away From Me Way Back Home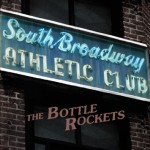 Richie Furay – Hand In Hand  Hand In Hand
The Bottle Rockets – Monday (Everytime I Turn Around) South Broadway Athletic Club
(mic break)
Patty Griffin – Noble Ground  Servant of Love
RSS feed: http://ftbpodcasts.libsyn.com/rss
Freight Train Boogie Americana Android App
Check out the brand new Americana Boogie Radio!
Twitter: @Fratrain
Flipboard: Americana Boogie Music
(Oct. 23rd, 2015)
Bill Frater
Podcast: Play in new window | Download