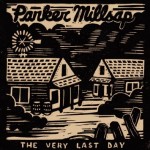 FTB Show #365 is my annual Best Music of The Year show with songs from most of my 10-20 favorite albums of 2016. Here's the iTunes link to subscribe to the FTB podcasts.  Direct link to listen now!

Show #365 (best of 2016)
Parker Millsap – Morning Blues  The Very Last Day
Margo Price – Since You Put Me Down Midwest Farmer's Daughter
Sturgill Simpson – Keep It Between the Lines A Sailor's Guide to Earth
(mic break)
The Stray Birds – All The News  Magic Fire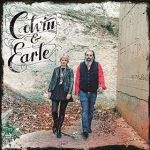 John Prine – Who's Gonna Take The Garbage Out (w/Iris Dement)   For Better, Or Worse
The Cactus Blossoms – Clown Collector  You're Dreaming
(mic break)
Shawn Colvin & Steve Earle – The Way That We Do  Colvin & Earle
Brent Cobb –  Country Bound  Shine On Rainy Day
The Honeycutters – Let's Get Drunk  On The Ropes
(mic break)
Amanda Shires – Harmless  My Piece Of Land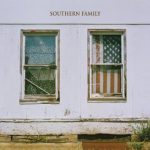 Austin Lucas – Kristie Rae Between the Moon & the Midwest
Paul Simon – The Werewolf  Stranger To Stranger
(mic break)
Rich Robinson – The Way Home  Southern Family  
RSS feed: http://ftbpodcasts.libsyn.com/rss
Freight Train Boogie Americana Android App
Check out the new Americana Boogie Radio!
Flipboard: Americana Boogie Music
Donate to keep FTB podcasts going via PayPal here!
(Dec. 7th, 2016)
Bill Frater
Podcast: Play in new window | Download