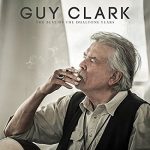 FTB Show #367 is a special collection honoring only artists who passed away in 2016, and there were quite a few, just in the Americana music world!  Here's the iTunes link to subscribe to the FTB podcasts.  Direct link to listen now!
Show #367 (Artists We Lost in 2016)
Guy Clark – The Dark   The Dark
Steve Young – Love In My Time Rock Salt and Nails   
Leon Russell – Delta Lady   Leon Russell  
Red Simpson – Highway Patrol  Hello, I'm a Truck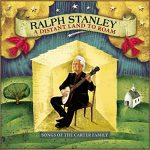 (mic break)
Ralph Stanley – Worried Man Blues A Distant Land to Roam: Songs of the Carter Family
Jefferson Airplane – The Farm  Volunteers
Mose Allison – Parchman Farm Greatest Hits
Larry Hosford – Last Chance Romance  Crosswords
(mic break)
Leonard Cohen – Bird On the Wire The Essential Leonard Cohen
Glenn Frey – Common Ground  Solo Collection
Bap Kennedy – Domestic Blues  Long Time a Comin', The Story So Far
Jean Shepard – Sad Singin' and Slow Ridin'  Honky Tonk Heroine- Classic Capitol Recordings, 1952-1962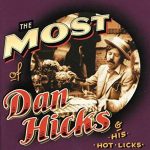 (mic break)
Dan Hicks & the Hot Licks – I Scare Myself  The Most of Dan Hicks & His Hot Licks 
Merle Haggard – Holding Things Together  40 Greatest Hits
(mic break)
Curly Putman – Green Green Grass of Home  Write 'em Sad – Sing 'em Lonesome  
Donate to FTB podcasts via PayPal here!
RSS feed: http://ftbpodcasts.libsyn.com/rss
Freight Train Boogie Americana Android App
Check out the new Americana Boogie Radio!
Flipboard: Americana Boogie Music
(Dec. 30th, 2016)
Bill Frater
Podcast: Play in new window | Download