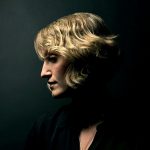 FTB Show #381 features the new self-titled album by Joan Shelley.  Here's the iTunes link to subscribe to the FTB podcasts.  Direct link to listen now!
FTB # 381
Joan Shelley – I Got What I Wanted  Joan Shelley
Bruce Robison – Long Time Comin'  Bruce Robison & The Back Porch Band  
Caleb Klauder & Reeb Willms – You're The One  Innocent Road
Nell Robinson & Jim Nunally Band – Baby Lets Take The Long Way Home  Baby Lets Take The Long Way Home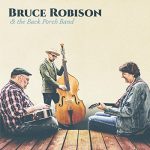 (mic break)
Joshua James – Blackbird Sorrow My Spirit Sister  
Darrin Wentz –  A Place In California When You Were Young
Aaron Lee Tasjan – Refugee Blues  Silver Tears 
Joan Shelley – Where I'll Find You  Joan Shelley
(mic break)
Darden Smith – Love Will Win the War  Everything
Kelly Pardekooper –  You Don't Say  City At Night 
Beth Bombara – When I Woke Up  Map & No Direction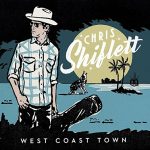 Dietrich Strause – The Dove   How Cruel That Hunger Binds  
Kenny George Band – Picket Fences  Borrowed Trouble
Chris Shiflitt – Sticks and Stones  West Coast Town  
(mic break)
Joan Shelley – We'd Be Home Joan Shelley
Donate to FTB podcasts via PayPal here!

RSS feed: http://ftbpodcasts.libsyn.com/rss
Freight Train Boogie Americana Android App
Check out the new Americana Boogie Radio!
Flipboard: Americana Boogie Music
(May 12th, 2017)
Bill Frater
Podcast: Play in new window | Download