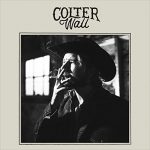 FTB Show #382 features the new self-titled album by Colter Wall. We also have new music by and more.  Here's the iTunes link to subscribe to the FTB podcasts.  Direct link to listen now!
FTB # 382

Colter Wall –  Thirteen Silver Dollars  Colter Wall  
Larissa Tandy – The River  Grip
The Linemen – Cold Water (On Your Burning Bed)  Close Down The Place 
John Moreland – It Don't Suit Me (Like Before)  Big Bad Luv  
(mic break)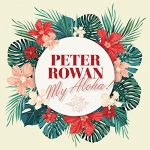 Peter Rowan – My Blue Hula Girl  My Aloha!  
Zoe & Cloyd –  Running On Empty  Eyes Brand New  
Dan Layus – Fell In Love On A Beach  Dangerous Things 
Colter Wall – Motorcycle Colter Wall
(mic break)
Kasey Chambers – This Is Gonna Be a Long Year  Dragonfly
Roger Street Friedman – Tidal Wave  Shoot the Moon
Jeremy and the Harlequins – Big Beat Into The Night 
Eugene Chrysler – It Is What It Is  Hillbilly Fun Park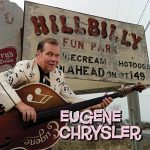 (mic break)
The Steel Wheels – Wild As We Came Here  Wild as We Came Here  
Natalie Hemby – Lovers on Display  Puxico 
(mic break)
Colter Wall – Transcendent Ramblin' Railroad Blues  Colter Wall
Donate to FTB podcasts via PayPal here!

RSS feed: http://ftbpodcasts.libsyn.com/rss
Freight Train Boogie Americana Android App
Check out the new Americana Boogie Radio!
Flipboard: Americana Boogie Music
(May 20th, 2017)
Bill Frater
Podcast: Play in new window | Download