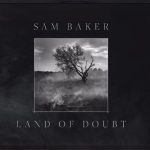 FTB Show #387 is another "one-shot" show featuring some great recent releases by artists like Joseph Huber, Justin Townes Earle, Kayla Luky and Big State.  We also have new music from .  Here's the iTunes link to subscribe to the FTB podcasts.  Direct link to listen now!
Show 387
Steelism – Re-Member  ism (intro music bed)
Sam Baker – Same Kind Of Blue  Land Of Doubt
Jim Keaveny – Check You Out  Put It Together
Justin Townes Earle – Maybe A Moment  Kids In The Street
(mic break)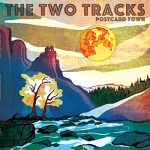 Hardened and Tempered – Hard Winds  The Trailer Sessions  
Scott Nolan – The Last One  Silverhill  
Big State – Heck Yeah, Dang Right  Sure Thing
Kayla Luky – Comfort and Wrong  Back to Dirt
(mic break)
Sam Gleaves & Tyler Hughes – Stockyard Hill  Sam Gleaves & Tyler Hughes  
The Two Tracks – Eyes On The Road  Postcard Town
Willie Nelson – Delete and Fast Forward God's Problem Child
Joseph Huber – 16-10  The Suffering Stage
(mic break)
Eric Schmitt – O Sadie Unraveling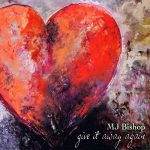 The Steel Woods -Axe  Straw in the Wind  
MJ Bishop  – She's Gone Give It Away Again  
The Deslondes – One Of These Lonesome Mornings Hurry Home
Andy Hall and Roosevelt Collier – This Little Light of Mine   Let The Steel Play  (outro music bed)
Donate to FTB podcasts via PayPal here!

RSS feed: http://ftbpodcasts.libsyn.com/rss
Freight Train Boogie Americana Android App
Check out the new Americana Boogie Radio!
Flipboard: Americana Boogie Music
(July 7th, 2017)
Bill Frater
Podcast: Play in new window | Download