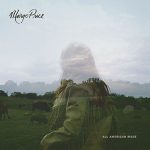 FTB Show #399 features the new album by Margo Price called All American Made.  Here's the iTunes link  to subscribe to the FTB podcasts.  Direct link to listen now!
Show #399
Margo Price – A Little Pain  All American Made  
Travis Meadows – McDowell Road  First Cigarette 
Fred Eaglesmith – At Your Door  Standard 
Deer Tick – Sea of Clouds  Deer Tick, Vol. 1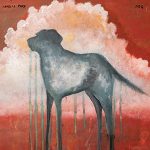 (mic break)
Charlie Parr – Dog  Dog
Flatt Lonesome –  I'm Not Afraid To Be Alone  Silence In These Walls
Will Payne Harrison – Strange Contradiction  East Nashville Blues
Margo Price – Pay Gap  All American Made
(mic break)
Rusty Young – My Friend  Waitin' for the Sun 
Pi Jacobs –  Good Things  A Little Blue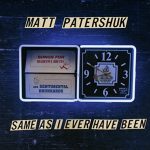 Lee Roy Parnell –  Hours in Between  Midnight Believer
The Mavericks – Damned (If You Do)  Brand New Day 
Matt Patershuk – Hot Knuckle Blues  Same As I Ever Have Been  
(mic break)
Margo Price – Learning To Lose  All American Made
Fats Domino – Careless Love



Donate to FTB podcasts via PayPal here!
RSS feed: http://ftbpodcasts.libsyn.com/rss
Freight Train Boogie Americana Android App
FTB Podcasts can also now be heard on Stitcher!
Check out the 24/7  Americana Boogie Radio!
Flipboard: Americana Boogie Music
(Oct. 27th, 2017)
Bill Frater
Podcast: Play in new window | Download