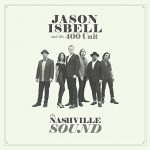 FTB Show #404 is part 2 some of my favorite albums and songs from 2017.  Here's the iTunes link  to subscribe to the FTB podcasts.  Direct link to listen now!
Show #404
(Best of 2017, part 2)
Jason Isbell and the 400 Unit – Tupelo  The Nashville Sound
Angaleena Presley – Bless My Heart Wrangled
Dan Mills –  Tucson, AZ  Something Good  
Margo Price – Don't Say It  All American Made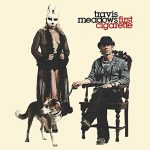 (mic break)
Amber Cross – Storms Of Scarcity  Savage on the Downhill
Dave Rawlings – Yup  Poor David's Almanack
Travis Meadows – Long Live Cool  First Cigarette
Chris Hillman – Here She Come Again Bidin' My Time  
(mic break)
Dori Freeman – Turtle Dove  Letters Never Read
Steve Earle & The Dukes – News From Colorado  So You Wannabe an Outlaw
Ryan Koenig – Miss Edie  Two Different Worlds
Lee Ann Womack – Talking Behind Your Back  The Lonely, The Lonesome & The Gone
Lukas Nelson and Promise of the Real – Find Yourself  Lukas Nelson and Promise of the Real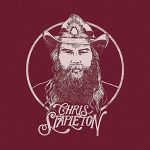 (mic break)
Shelby Lynne & Allison Moorer – Not Dark Yet  Not Dark Yet
Chris Stapleton – Millionaire  From A Room: Volume 2



Donate to FTB podcasts via PayPal here!
RSS feed: http://ftbpodcasts.libsyn.com/rss
Freight Train Boogie Americana Android App
FTB Podcasts can also now be heard on Stitcher!
Check out the 24/7  Americana Boogie Radio!
Flipboard: Americana Boogie Music
(Dec 15th, 2017)
Bill Frater
Podcast: Play in new window | Download