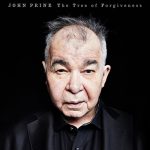 FTB Show #434 features some of my favorite albums and songs from 2018. Here's the iTunes link to subscribe to the FTB podcasts.  Direct link to listen now!
Show #434  (Best of 2018 Show)
John Prine – No Ordinary Blue   The Tree of Forgiveness
Cordovas – Standin' On The Porch  That Santa Fe Channel
Kelly Willis – I'm a Lover (not a Fighter)   Back Being Blue
Western Centuries – Own Private Honky Tonk  Songs from the Deluge
(mic break)
Robbie Fulks & Linda Gail Lewis – On The Jericho Road   Wild! Wild! Wild!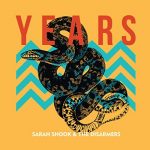 Charley Crockett – If Not The Fool Child  Lonesome as a Shadow
The War & Treaty – One and the Same  Healing Tide
Sarah Shook & the Disarmers  – Years  Years
Bottle Rockets – Bad Time To Be An Outlaw  Bit Logic
(mic break)
Brent Cobb – Ain't A Road Too Long  Providence Canyon
Rosanne Cash – The Only Thing Worth Fighting For  She Remembers Everything
Motel Mirrors – Paper Doll  In the Meantime
Cliff Westfall – It Hurt Her To Hurt Me  Baby You Win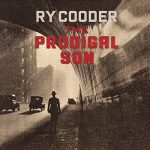 (mid break)
Birds of Chicago – Try  Love In Wartime
Ruston Kelly –  Jericho   Dying Star
(mic break)
Ry Cooder – Everybody Ought To Treat A Stranger Right  Prodigal Son
RSS feed: http://ftbpodcasts.libsyn.com/rss
Freight Train Boogie Americana Android App
FTB Podcasts can also now be heard on Stitcher!
Check out the 24/7  Americana Boogie Radio!
Flipboard: Americana Boogie Music
(Jan. 4th, 2019)
Bill Frater
Podcast: Play in new window | Download