FTB Show #485 features the 2nd album by Hardened and Tempered called Hold The Line. Here's the iTunes link to subscribe to the FTB podcasts. This is the direct link to listen now!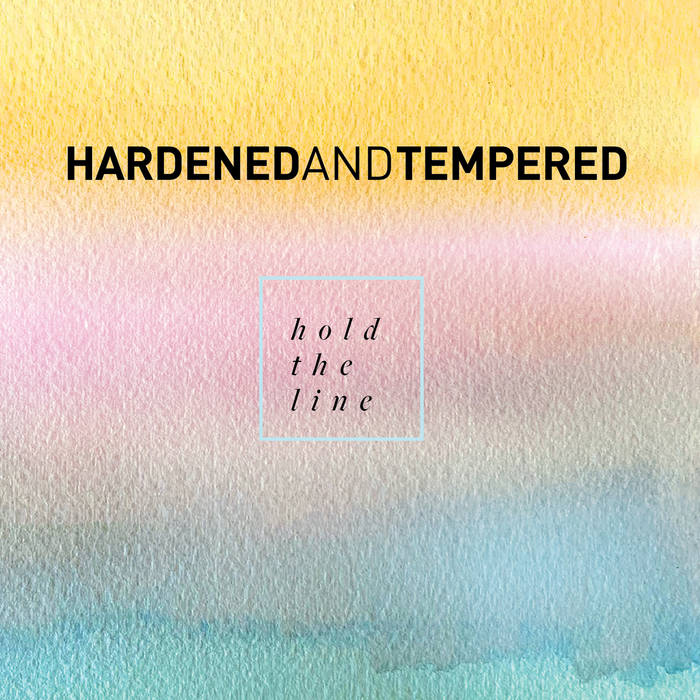 Show #485
Hardened and Tempered – Hold The Line Hold the Line
Cej – Creature's Blues Friend Of The Sky
Reckless Kelly – Lonesome On My Own American Jackpot/American Girls
William Elliot Whitmore – My Mind Can Be Cruel to Me I'm With You
(mic break)
Lowstar Rodeo – Fish Don't Bite Home Sweet Nowhere
Willis Pickem – Daniel in the Lion's Den Pickin' and Grinnin' with Willis Pickem
Twisted Pine – Well, You Can Do It Without Me Right Now
Keith Greeninger – She Moves Me Human Citizen
Hardened and Tempered – Beer Bottles And Broken Hearts Hold the Line
(mic break)
Juliet McConkey – The Deep End Disappearing Girl
Waylon Payne – All The Trouble Blue Eyes, The Harlot, The Queer, The Pusher & Me
Logan Ledger – (I'm Gonna Get Over This) Some Day Logan Ledger
Jeff Tweedy – Opaline Love is the King
(mic break)
Hardened and Tempered – Crossroads Hold the Line


Catch Bill on… Freight Train Boogie on Bluegrass Country, WAMU, 88.5 FM HD2 in Washington, DC, Tues. 12-3 PM, Thurs. 7-10 PM, eastern
Billy's Boogie, KMUZ, Salem, OR, Fri. 2-4 pm, pacific
and the 24/7 internet station, Americana Boogie Radio!
Freight Train Boogie Americana Android App
FTB Podcasts can also be heard on Stitcher!
Flipboard: Americana Boogie Music
(Jan. 28th, 2021)
Bill Frater
Podcast: Play in new window | Download