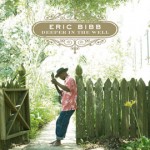 FTB podcast #160 features the new album from ERIC BIBB called Deeper in the Well.  Also new music from SHOOTER JENNINGS, EMMA-LEE and SCREEN DOOR PORCH.  Here's the iTunes link to subscribe to the FTB podcasts.  Here's the direct link to listen now!  Here is the RSS feed: http://ftbpodcasts.libsyn.com/rss.
Freight Train Boogie podcasts also air weekly on RootHog Radio on Thursday night at 7:00 pm CST and again Friday Morning at 10:00 am CST and on Rob Ellen's Medicine Show.
And you can purchase the Freight Train Boogie Americana App for Android  from Amazon for only $1.99.
Show #160
ERIC BIBB – Bayou Belle Deeper In The Well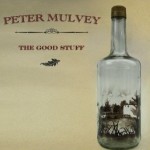 KANE, WELCH & KAPLIN – To The Harvest Look Ahead Live at the Bluebird
HALDEN WOFFORD & THE HI-BEAMS – ABC  Live! At Hodi's
EMMA-LEE – Shadow Of A Ghost  Backseat Heroine
(mic break)
PETER MULVEY – Sad And Blue  The Good Stuff
CAROLINA CHOCOLATE DROPS –  Leaving Eden  Leaving Eden
CHRIS CASTLE – All Kinds Of Time  Last Bird Home
ERIC BIBB – Money in Your Pocket  Deeper In The Well
(mic break)
SHOOTER JENNINGS – Daddy's Hands Family Man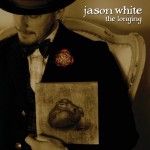 LYDIA LOVELESS – How Many Women  Indestructible Machine
CASH BOX KINGS – Barnyard Pimp  Holler and Stomp
JASON WHITE – California The Longing
SCREEN DOOR PORCH – Burnin' At Both Ends The Fate & The Fruit
(mic break)
ERIC BIBB – In My Time  Deeper In The Well
(April 13th, 2012)
Bill Frater
Freight Train Boogie
Podcast: Play in new window | Download