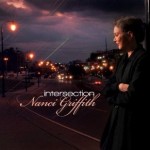 FTB podcast #163 features the new album by NANCI GRIFFITH called Intersection.  Also new music from LUKAS NELSON,  MARVIN ENTZIONI and WRINKLE NECK MULES.  Here's the iTunes link to subscribe to the FTB podcasts.  Here's the direct link to listen now!  Here is the RSS feed: http://ftbpodcasts.libsyn.com/rss.
Freight Train Boogie podcasts also air weekly on RootHog Radio on Thursday night at 7:00 pm CST and again Friday Morning at 10:00 am CST and on Rob Ellen's Medicine Show.
And you can purchase the Freight Train Boogie Americana App for Android  from Amazon for only $1.99.
Show #163
NANCI GRIFFITH – Hell No (I'm Not Alright) Intersection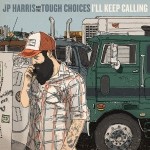 JP HARRIS AND THE TOUGH CHOICES – I'll Keep Calling  I'll Keep Calling
JERRY LINDQVIST – Dancing With April  Rivertown
SIX MILE GROVE – Sunshine in the Pouring Rain Secret Life in a Quiet Town
(mic break)
JOE PUG – Hymn #76  Great Despiser
ROSANNE CASH Better Days This One's For Him: A Tribute To Guy Clark
THE WIYOS – Penny Arcade Twist
NANCI GRIFFITH – Just Another Morning Here Intersection
(mic break)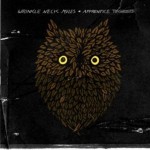 MARVIN ETZIONI – Lay It On The Table Marvin Country!
LUKAS NELSON & PROMISE OF THE REAL – Wasted Wasted
MOLLY MAHER – Chicken-No Bone  Merry Come Up
RICH McCULLEY –  A Little Bit Broken
WRINKLE NECK MULES – Leaving Chattanooga  Apprentice To Ghosts
LEVON HELM – Anna Lee Dirt Farmer
(mic break)
NANCI GRIFFITH –  Intersection Intersection

(May 4th, 2012)
Bill Frater
Freight Train Boogie
Podcast: Play in new window | Download