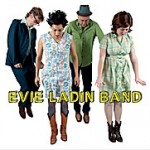 FTB podcast #164 is a "One-Shot" show featuring new music from THE INFAMOUS STRINGBUSTERS, TIM CARROLL, THE MASTERSONS and THE WACO BROTHERS & PAUL BURCH.  There is one huge error, I said that THE GHOST HOTEL was the name of a song, rather their album title is Maiden Hill, not the band's name!  Here's the iTunes link to subscribe to the FTB podcasts.  Here's the direct link to listen now!  Here is the RSS feed: http://ftbpodcasts.libsyn.com/rss.
Freight Train Boogie podcasts also air weekly on RootHog Radio on Thursday nights at 7:00 pm CST and again Friday mornings at 10:00 am CST and on Rob Ellen's Medicine Show.
And you can purchase the Freight Train Boogie Americana App for Android  from Amazon for only $1.99.
Show #164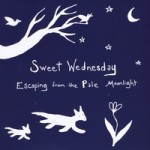 EVIE LADIN BAND – Weathering  Evie Ladin Band
HONEY BLUE – Bedfellow Nashville 48
THE MASTERSONS – One Word More Birds Fly South
TRAVIS LINVILLE – Lefty Sun Or Moon
(mic break)
NATHAN JAMES & THE RHYTHM SCRATCHERS –  Pretty Baby Don't Be Late What You Make Of It
SWEET WEDNESDAY –  Days Grow Long  Escaping from the Pale Moonlight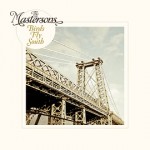 THE WILD RUMPUS – Logan County Line 304
THE INFAMOUS STRINGBUSTERS – Fire  Silver Sky
ENTER THE HAGGIS – Devil's Son Whitelake
(mic break)
THE CORNELL HURD BAND – Her Crazy, Brave Love Drop In On My Dream
CAROLINE DOCTOROW – Down the Road I Carry All My Own: The Songs of Mary McCaslin
THE GHOST HOTEL – Juliette Maiden Hill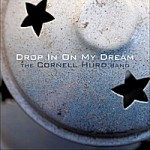 TIM CARROLL – One More Step  Look Out!
THE WACO BROTHERS & PAUL BURCH – Great Chicago Fire  Great Chicago Fire
(mic break)
TOYKO  ROSENTHAL – What Did I Used To Be
(May 11th, 2012)
Bill Frater
Freight Train Boogie
Podcast: Play in new window | Download