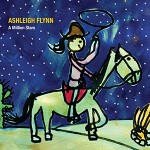 FTB podcast #213 features the new album by ASHLEIGH FLYNN called A Million Stars.   Also new music from CHIP TAYLOR, KIM RICHEY and THE STEEL WHEELS.  Here's the iTunes link to subscribe to the FTB podcasts.  Here's the direct link to listen now!
Show #213
ASHLEIGH FLYNN – Dirty Hands and Dirty Feet  A Million Stars
THE STEEL WHEELS – Go Up To That Mountain   No More Rain
SKYLINE DRIVE – Nothing Like You   Topanga Ranch Motel
JACOB LATHAM – Where Do We Go From Here  Midnight Train
(mic break)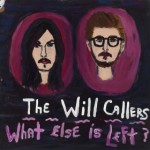 CHIP TAYLOR – Get Me Back Even Again  Block Out the Sirens of This Lonely World
RAYNA GELLERT – The Stars  Old Light: Songs From My Childhood & Other Gone Worlds
THE WILL CALLERS – What Else is Left?  What Else is Left?
SCOTT DENNIS – Ada  Rearranging Furniture
ASHLEIGH FLYNN – How The West Was Won  A Million Stars
(mic break)
KIM RICHEY – Thorn in My Heart  Thorn In My Heart
BOBTOWN – Mama's Got The Backbeat  Trouble I Wrought
LUKE WINSLOW-KING – The Coming Tide  The Coming Tide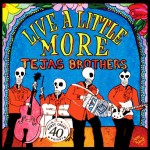 DANGERMUFFIN – Homestead  Olly Oxen Free
TEJAS BROTHERS –  Chasin' Down The Devil   Live a Little More
(mic break)
ASHLEIGH FLYNN – A Million Stars  A Million Stars
This is the link to the Electronic Frontier Foundation's "Save Podcasting" campaign.
Here is the RSS feed: http://ftbpodcasts.libsyn.com/rss.  Freight Train Boogie podcasts also air weekly on RootHog Radio and on Rob Ellen's Flyinshoes Review. Get the Freight Train Boogie Americana  Android App from Amazon for only $1.99.
(May 31st, 2013)
Bill Frater
Freight Train Boogie
Podcast: Play in new window | Download