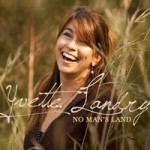 FTB podcast #217 is an all-women show featuring THE CARPER FAMILY, MARSHALL CHAPMAN, UNDERHILL ROSE, PATTY  GRIFFIN, YVETTE LANDRY and more.  Here's the iTunes link to subscribe to the FTB podcasts.  Here's the direct link to listen now!
Show #217
MARSHALL CHAPMAN – Love in the Wind  Blaze of Glory
THE CARPER FAMILY – Foolish Ramblin' Man  Old-Fashioned Gal
SARA SYMS – Devil Came Around  Fade To Blue
YVETTE LANDRY – What in the Hell They Did Back Then  No Man's Land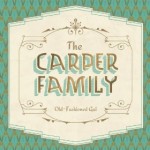 (mic break)
NELL ROBINSON & JIM NUNALLY – Complicated  House & Garden
ALICE DIMICELE – City Mouse/Country Mouse  If I Were An Otter
UNDERHILL ROSE –  Helpless Wanderer  Something Real
ROSIE FLORES  – Little But I'm Loud  Working Girls Guitar
THE WHISKEY BOTTLES – It Ain't Alright With Me  Grandville
(mic break)
TRACY NEWMAN AND THE REINFORCEMENTS – Fire Up the Weed  I Just See You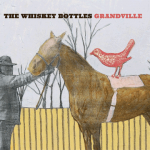 ASHLEY MONROE – Weed Instead Of Roses  Like A Rose
AMANDA CEVALLOS –  I Think I'm Goin' Crazy  I'll Never Honky Tonk You
PATTY GRIFFIN –  Ohio  American Kid
MARSHALL CHAPMAN – Waiting for the Music  Blaze of Glory
(mic break)
THE CARPER FAMILY – Old-Fashioned Gal  Old-Fashioned Gal
Here is the RSS feed: http://ftbpodcasts.libsyn.com/rss.  Freight Train Boogie podcasts also air weekly on RootHog Radio and on Rob Ellen's Flyinshoes Review. Get the Freight Train Boogie Americana  Android App from Amazon for only $1.99.
(July, 3rd, 2013)
Bill Frater
Freight Train Boogie
Podcast: Play in new window | Download