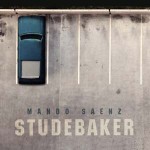 FTB podcast #218 features the new album by MANDO SAENZ called Studebaker. Also new music from Willie Nile, Melissa Ferrick, Erez and The End and more.  Here's the iTunes link to subscribe to the FTB podcasts.  Here's the direct link to listen now!
Show #218
MANDO SAENZ –   Pocket Change Studebaker
LEO RONDEAU – Here's My Heart  Take it and Break It
HOLLY WILLIAMS – Railroad  The Highway
DANNY CLICK – Baptize Me Over Elvis Presley's Grave (single)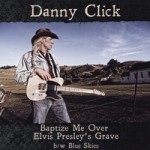 (mic break)
CHRIS PICCO – Rodeo Girl  The Beach
MELISSA FERRICK – The Truth Is  The Truth Is
TODD BURGE – Blue Monday   Building Characters
PUTNAM SMITH – Succotash  Kitchen, Love
MANDO SAENZ – Tall Grass  Studebaker
(mic break)
PHOEBE HUNT – Fly On   Live at The Cactus Café
TOMMY MALONE – Natural Born Days  Natural Born Days
RICH MAHAN – Math   Blame Bobby Bare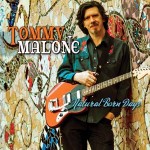 EREZ AND THE END – No More Cryin'  Silent Mountains
WILLIE NILE – God Laughs   American Ride
(mic break)
MANDO SAENZ  – Battle Scar  Studebaker
Here is the RSS feed: http://ftbpodcasts.libsyn.com/rss.  Freight Train Boogie podcasts also air weekly on RootHog Radio and on Rob Ellen's Flyinshoes Review. Get the Freight Train Boogie Americana  Android App from Amazon for only $1.99.
(July, 11th, 2013)
Bill Frater
Freight Train Boogie
Podcast: Play in new window | Download