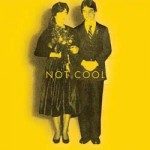 FTB podcast #226 features the new album by Tim Easton called Not Cool.   Also new music from Sam Baker, Alice Gerrard and The White Buffalo.  Here's the iTunes link to subscribe to the FTB podcasts.  Here's the direct link to listen now!
Show #226
TIM EASTON – Troubled Times  Not Cool
MICHELLE MALONE – Immigration Game  Day 2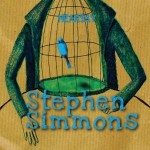 WOODY PINES –  I Love the Way My Baby Rabbits Motel
THE WHITE BUFFALO – Don't You Want It  Shadows, Greys & Evil Ways
(mic break)
ALICE GERRARD – Bittersweet  Bittersweet
DAN IMHOFF –  Tumbleweed  Agraria
LIZANNE KNOTT –  Stones Throw Away  Standing in the English Rain
THE BAND OF HEATHENS – Miss My Life  Sunday Morning Record
TIM EASTON – Don't Lie  Not Cool
(mic break)
T. HARDY MORRIS –  Lucky Audition Tapes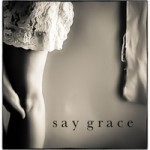 STEPHEN SIMMONS – I'll Be Your Johnny Cash  Hearsay
SARA PETITE – Perfume  Circus Comes To Town
TODD MAY – Build A Better Rocket  Rickenbacker Girls
SAM BAKER – Button by Button  Say Grace
(mic break)
TIM EASTON – Gallatin Pike Blues  Not Cool
Here's the RSS feed: http://ftbpodcasts.libsyn.com/rss.  Freight Train Boogie podcasts also air weekly on RootHog Radio and on Rob Ellen's Flyinshoes Review. You can even buy the Freight Train Boogie Americana  Android App from Amazon for only $1.99.
(Sept. 20th, 2013)
Bill Frater
Freight Train Boogie
Podcast: Play in new window | Download