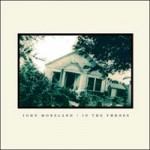 FTB Show #240 features 2 albums that came out and the end of last year.  In The Throes by John Moreland and 12 Stories by Brandy Clark.  Also new releases from Fred Eaglesmith, Nicky Corbett and Poor Old Shine.  Here's the iTunes link to subscribe to the FTB podcasts.  Here's the direct link to listen now!
Show #240
BRANDY CLARK – Get High 12 Stories
JOHN MORELAND – Nobody Gives A Damn About Songs Anymore  In The Throes
WHO HIT JOHN – Real Men Dig Their Own Graves  Whistle On The Rail
THE INFAMOUS STRINGDUSTERS – Road To Boulder Road To Boulder EP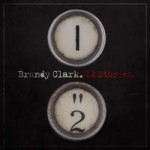 (mic break)
JIM LAUDERDALE – Ride On  Black Roses
MARK "POCKET" GOLDBERG – According to You  Off The Wire
POOR OLD SHINE –  Country Pocket  Poor Old Shine
BRANDY CLARK  – Crazy Women  12 Stories
(mic break)
JOHN MORELAND – Gospel  In The Throes
NICKY CORBETT – To Lose A Girl  To Lose A Girl
SCOTT BARKAN – Flightless Bird  Flightless Bird
THE SPEEDBUMPS – Breakdown   The Harbors We Seek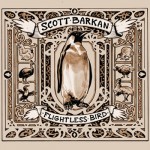 FRED EAGLESMITH –  What It Takes Tambourine
(mic break)
BRANDY CLARK – In Some Corner  12 Stories
JOHN MORELAND – Your Spell  In The Throes
Here's the RSS feed: http://ftbpodcasts.libsyn.com/rss.  Freight Train Boogie podcasts also air weekly on RootHog Radio and on Rob Ellen's Flyinshoes Review. You can buy the Freight Train Boogie Americana  Android App from Amazon for only $1.99.
(Jan. 15th, 2014)
Bill Frater
Freight Train Boogie
Podcast: Play in new window | Download