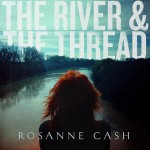 FTB Show #241 features the new album by Rosanne Cash called The River & The Thread. Also new releases from Haymaker, The Railsplitters, and Bastards Sons Of Johnny Cash.  Here's the iTunes link to subscribe to the FTB podcasts.  Here's the direct link to listen now!
Show #241
ROSANNE CASH – A Feather's Not a Bird  The River & The Thread
BASTARD SONS OF JOHNNY CASH – Poor Man's Son  New Old Story
JOSH HALVERSON – Gimme One Shot  One Shot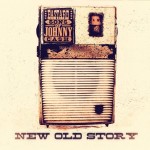 STEVE MORANO – Jacksons Corner  Jacksons Corner
(mic break)
THE RAILSPLITTERS – Boarding Pass (That's the Way It Is) The Railsplitters
THE HOWLIN' BROTHERS – Take Me Down  The Sun Studio Session EP
LEE KOCH –  Journey to Unfold  Whole Heart
JOE GRUSHECKY –  I Still Look Good (For Sixty) Somewhere East of Eden
ROSANNE CASH – Etta's Tune  The River & The Thread
(mic break)
KANDIA CRAZY HORSE –  California Stampede
KEN YATES – In The Middle Of Heaven And Here  Twenty-Three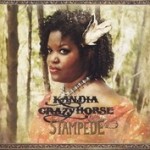 SLAID CLEAVES – Hometown USA  Still Fighting The War
WILLY MASON – I Got Gold  Carry On
HAYMAKER  – Now Now Now Now Now Now
(mic break)
ROSANNE CASH – World of Strange Design The River & The Thread
Here's the RSS feed: http://ftbpodcasts.libsyn.com/rss.  Freight Train Boogie podcasts also air weekly on RootHog Radio and on Rob Ellen's Flyinshoes Review. You can buy the Freight Train Boogie Americana  Android App from Amazon for only $1.99.
(Jan. 24th, 2014)
Bill Frater
Freight Train Boogie
Podcast: Play in new window | Download