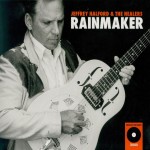 FTB Show #256 features the new album from Jeffrey Halford & The Healers called Rainmaker.  Also new music from Rodney Crowell, Adam Carroll and The Henry Girls. Here's the iTunes link to subscribe to the FTB podcasts.  Here's the direct link to listen now!
Show #256
JEFFREY HALFORD & THE HEALERS – Rainmaker Rainmaker
LOVES IT – Wild   All We Are
RODNEY CROWELL – Long Journey Home  Tarpaper Sky
(mic break)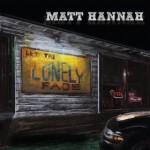 THE HENRY GIRLS –  Maybe Louder Than Words
MATT HANNAH – Long Way to Drive Let the Lonely Fade
FRED EAGLESMITH –  Train Wreck  Tambourine
JEFFREY HALFORD  – Harry We Need You  Rainmaker
(mic break)
ADAM CARROLL – Old Child Country Star   Let It Choose You
ELI BARSI – Prairie Skies  Portrait Of A Cowgirl
THE DEADFIELDS –  If It Don't Matter  Often Wrong, Never In Doubt
TYLER STENSON – Leaves Blow by Some Days I'm a Lion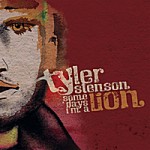 (mic break)
DERIK HULTQUIST – Give Me The Highway Mockingbird's Mouth
HEIDI FEEK – Take It Slow  The Only
JOHN SIEGER – Louise At The Pawnshop A Walk In The Park
(mic break)
JEFFREY HALFORD – Second Chance  Rainmaker

Here's the RSS feed: http://ftbpodcasts.libsyn.com/rss.  Freight Train Boogie podcasts also air weekly on RootHog Radio and on Rob Ellen's Flyinshoes Review. You can buy the Freight Train Boogie Americana  Android App from Amazon for only $1.99.
(May 15th, 2014)
Bill Frater
Freight Train Boogie
Podcast: Play in new window | Download