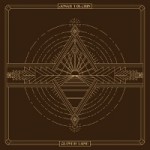 FTB Show #266 features the new album by Jonah Tolchin called Clover Lane.  Also new music from Jim Lauderdale, The Mastersons, and Bend The River. Here's the iTunes link to subscribe to the FTB podcasts.  Here's the direct link to listen now!
Show #266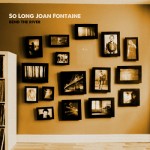 JONAH TOLCHIN –  Mockingbird  Clover Lane
THE HELLO STRANGERS – What It Takes To Break A Heart  The Hello Strangers
WILL KIMBROUGH – Let The Big World Spin  Sideshow Love  
BEND THE RIVER – The Hunter In Me  So Long Joan Fontaine
(mic break)
JASON TYLER BURTON -Carried Away Headwaters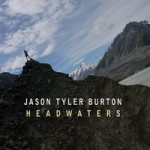 JUSTIN CURRIE – Bend To My Will   Lower Reaches  
THE COAL MEN – Sanity  Escalator
EDEN BRENT – Let's Go Ahead and Fall In Love  Jigsaw Heart
JONAH TOLCHIN – 21st Century Girl  Clover Lane
(mic break)
JEN STARSINIC – The Only One Who Can Break Your Heart  The Flood and the Fire
JIM LAUDERDALE – Doin' Time In Bakersfield  I'm A Song
GRANT PEEPLES AND THE PEEPLES REPUBLIK – The New American Dream  Punishing the Myth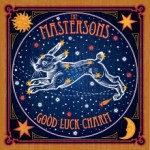 THE MASTERSONS – Good Luck Charm  Good Luck Charm
WAYLON SPEED – Days Remain The Same Kin
(mic break)
JONAH TOLCHIN – Low Life  Clover Lane

Here's the RSS feed: http://ftbpodcasts.libsyn.com/rss.  Freight Train Boogie podcasts also air weekly on RootHog Radio and on Rob Ellen's Flyinshoes Review. You can buy the Freight Train Boogie Americana Android App from Amazon for a mere $1.99.
(Aug. 8th, 2014)
Bill Frater
Freight Train Boogie
Podcast: Play in new window | Download