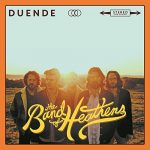 FTB Show #369 features the new album by The Band of Heathens called Duende.  Here's the iTunes link to subscribe to the FTB podcasts.  Direct link to listen now!
Show #369
The Band Of Heathens – All I'm Asking  Duende
Paper Bird – Sunday Paper Bird
Robert Ellis – Couples Skate  Robert Ellis 
Cris Jacobs –  The Devil Or Jesse James  Dust To Gold
(mic break)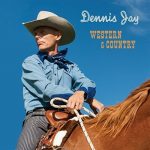 Natalie Hemby – Grand Restoration Puxico
Dennis Jay –  A Picture In My Wallet Western & Country
Maurice Tani & 77 El Deora – Kitchen Fire  The White Water
The Band Of Heathens – Green Grass of California  Duende
(mic break)
Matt Joe Gow – Bottle It Up, Pass It On Seven Years
Sara Watkins – The Truth Won't Set Us Free  Young In All The Wrong Ways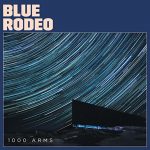 Blue Rodeo – I Can't Hide This Anymore 1000 Arms
Roosevelt Dime –  Hey Hey  Red Shoes
Alex Call – Circle of Friends  Call Of The Wild
(mic break)
The Band Of Heathens – Road Dust Wheels   Duende

Donate to FTB podcasts via PayPal here!
RSS feed: http://ftbpodcasts.libsyn.com/rss
Freight Train Boogie Americana Android App
Check out the new Americana Boogie Radio!
Flipboard: Americana Boogie Music
(Jan. 13th, 2017)
Bill Frater
Podcast: Play in new window | Download