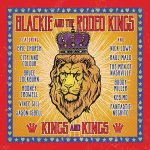 FTB Show #370 features the new album by Blackie and the Rodeo Kings called Kings and Kings.  Here's the iTunes link to subscribe to the FTB podcasts.  Direct link to listen now!
Show #370
Blackie and the Rodeo Kings  – Live By The Song feat. Rodney Crowell  Kings and Kings
Jude Johnstone – People Holding Hands  A Woman's Work  
Greg Trooper –  Paradise  Popular Demons
The Infamous Stringdusters – This Ol' Building  Laws of Gravity
(mic break)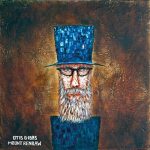 Otis Gibbs – Sputnik Monroe Mount Renraw
Robt Sarazin Blake – All my Tomorrows Yesterday  Recitative  
Evening Bell – Dead End Friends & Fair Weather Lovers Dying Stars   
Blackie and the Rodeo Kings  – Playing By Heart feat. Buddy Miller  Kings and Kings
(mic break)
Ian Fitzgerald – Trouble, Me and China Lee You Won't Even Know I'm Gone 
Steven Casper & Cowboy Angst – Restless Heart I Feel Like I've Got Snakes In My Head 
Tex Smith –  I'm Gonna Marry a Beautiful Girl  Pink and Black
Lauren Adams – The Shoe Fits  Somewhere Else  
Ry Taylor – Unravels  Take Out Your Tongue
(mic break)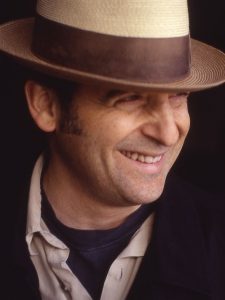 Blackie and the Rodeo Kings  – Land Of The Living (Hamilton 2016) feat. Jason Isbell  Kings and Kings
Greg Trooper – Ireland  Everywhere
(Greg Trooper pictured at right)
Donate to FTB podcasts via PayPal here!
RSS feed: http://ftbpodcasts.libsyn.com/rss
Freight Train Boogie Americana Android App
Check out the new Americana Boogie Radio!
Flipboard: Americana Boogie Music
(Jan. 20th, 2017)
Bill Frater
Podcast: Play in new window | Download