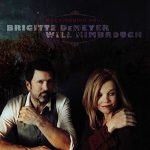 FTB Show #371 features the new album by Brigitte DeMeyer & Will Kimbrough called Mockingbird Soul.  Here's the iTunes link to subscribe to the FTB podcasts.  Direct link to listen now!
Show #371
Brigitte DeMeyer & Will Kimbrough – Everything  Mockingbird Soul
Surrender Hill – Pouring Rainbow  Right Here Right Now
Ron Hotstream and the Mid City Drifters – 13 Days  13 Days 
Randy Thompson – Better Not Get Me Started  War Peace Love Fear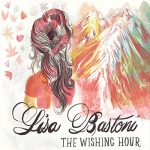 (mic break)
Lisa Bastoni – Rabbit Hole  The Wishing Well
Steve Hussey & Jake Eddy –  Little Shove  The Miller Girl
Landon Dodd – One Bar at a Time  What Comes Natural to a Fool
Dale Watson & Ray Benson – Feelin  Haggard Dale & Ray
Brigitte DeMeyer & Will Kimbrough – The Juke  Mockingbird Soul
(mic break)
Steve Forbert – Belle Of Baltimore  Flying at Night
Jonah Tolchin  – Unless You Got Faith  Thousand Mile Night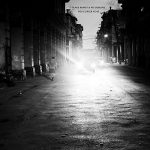 Steven J Push – When The Sun Goes Down  Steven J Push
Courtney Marie Andrews – How Quickly Your Heart Mends  Honest Life 
Blake Rainey & his Demons – Every Time I'm Thinking Of You  Helicopter Rose  
(mic break)
Brigitte DeMeyer & Will Kimbrough – Mockingbird Soul  Mockingbird Soul
Donate to FTB podcasts via PayPal here!
RSS feed: http://ftbpodcasts.libsyn.com/rss
Freight Train Boogie Americana Android App
Check out the new Americana Boogie Radio!
Flipboard: Americana Boogie Music
(Jan. 28th, 2017)
Bill Frater
Podcast: Play in new window | Download