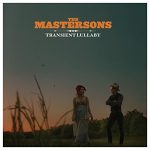 FTB Show #383 features the new album by The Mastersons called Transient Lullaby. We also have new music by and more.  Here's the iTunes link to subscribe to the FTB podcasts.  Direct link to listen now!
FTB # 383
The Mastersons – Perfect  Transient Lullaby
Lesley Kernochan –  Love Is A Verb A Calm Sun  
Pete Sinjin – Breathing The Same Air  The Heart And The Compass 
Greg Graffin – Millport  Millport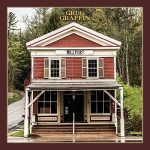 (mic break)
Amilia K Spicer – Shotgun  Wow and Flutter  
Andrew Combs – What It Means to You  Canyons Of My Mind  
Clarence Bucaro – Watching You Grow  Pendulum 
The Mastersons – Don't Tell Me To Smile   Transient Lullaby
(mic break)
The Two Tracks – Lost In The Canyon  Postcard Town
Cris Jacobs –  Kind Woman  Dust To Gold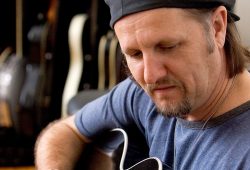 Aaron Burdett – Another Nail In The Coffin  Refuge  
Sara Petite – Road Less Traveled Road Less Traveled
(mic break)
The Mastersons – This Isn't How It Was Supposed To Go  Transient Lullaby
Jimmy LaFave – Living In Your Light  Depending On The Distance  

Donate to FTB podcasts via PayPal here!

RSS feed: http://ftbpodcasts.libsyn.com/rss
Freight Train Boogie Americana Android App
Check out the new Americana Boogie Radio!
Flipboard: Americana Boogie Music
(May 27th, 2017)
Bill Frater