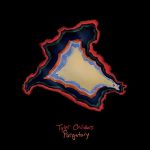 FTB Show #390 features the debut album by Tyler Childers called Purgatory.  We also have new music from Margo Price, Mike Younger and Twisted Pine.  Here's the iTunes link  to subscribe to the FTB podcasts.  Direct link to listen now!
Show #390
Tyler Childers – Universal Sound  Purgatory  
Catherine MacLellan – If It's Alright With You  If It's Alright With You: The Songs of Gene MacLellan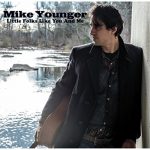 Brent Cobb –  Traveling Poor Boy  Shine On Rainy Day
Mike Younger – Drifter's Lament  Little Folks Like You and Me  
(mic break)
Twisted Pine – Hold On Me  Twisted Pine 
White Owl Red – Hurts Like Hell  Naked and Falling
Tex Smith –  Weirdos  Pink and Black
Tyler Childers – Whitehouse Road  Purgatory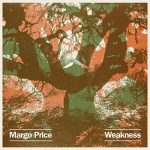 (mic break)
Chuck McDermott – Belvedere  Gin & Rosewater
K Phillips – Hock the Horses Dirty Wonder
Banditos – Fun All Night  Visionland
Margo Price – Weakness Weakness
(mic break)
Tyler Childers – Honky Tonk Flame  Purgatory
Donate to FTB podcasts via PayPal here!
RSS feed: http://ftbpodcasts.libsyn.com/rss
Freight Train Boogie Americana Android App
Check out the new Americana Boogie Radio!
Flipboard: Americana Boogie Music
(Aug. 5th, 2017)
Bill Frater
Podcast: Play in new window | Download